Boris Novak

Boris Novak, award winning Dutch artist, designer and photographer, has contributed to the internet presence of the Rietveld Ensemble by designing their website.
The rich variety of his cultural background, from his Czech - Croatian origin to his present life in The Netherlands, is reflected in the depth of his overflowing creativity as artist, designer and photographer.
His work is multilayered and figurative, clean and experimental, integrating the old and the new all the while permeated by an underlying message of love.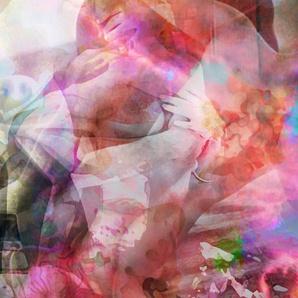 Forever

mixed media / digital collage
52 X 52 cm (framed)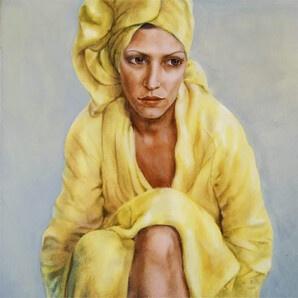 Željana

Acrylic painting on board
70 x 70 cm (framed)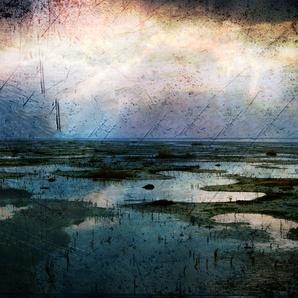 Friesland sunset

Manipulated photograph (Giclée)
52 x 52 cm (framed)
---