Hans Dullaert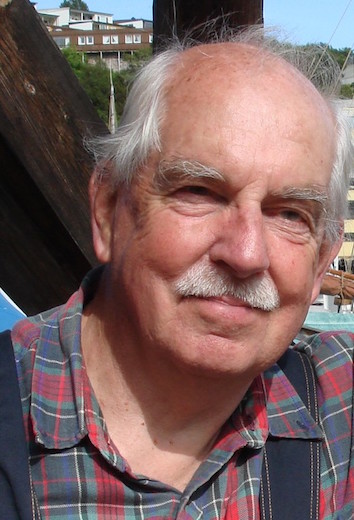 Hornist Hans Dullaert (1941) studied at the Rotterdam Conservatory of Music and with Adriaan van Woudenberg.
At the age of 17 he became first horn with the Rotterdam Philharmonic Orchestra and he later held the same position in Bergen, Norway, the National Orchestra of Mexico, the Netherlands Chamber Orchestra and the Radio Filharmonic Orchestra in Hilversum.
In 2001 he was invited to fill the first chair of the Royal Concertgebouw Orchestra as a guestplayer, which he continued to dofor nearly 7 years.
For 20 years Hans Dullaert was the horn player of the Schõnberg Ensemble and was also active in numerous chamber music groups, among them the the Holland Hoorn Trio.His solo-repertoire encompasses works by Mozart, Haydn, Rosetti, Hindemith, Richard Strauss, Messiaen, Oliver Knussen and Magnus Lindberg.
Hans Dullaert taught horn at the Conservatories of Arnhem and Groningen as well as at the Royal Conservatory of The Hague.He gave masterclasse in Mexico, South Korea and the U.S.A..In 1982 he was co-founder of the Nederlands Hoornisten Genootschap and he represents the International Horn Society in the Netherlands.